I want to wish the"HAPPIEST BIRTHDAY!!!"
to our dear "Red Handed Jill!!!"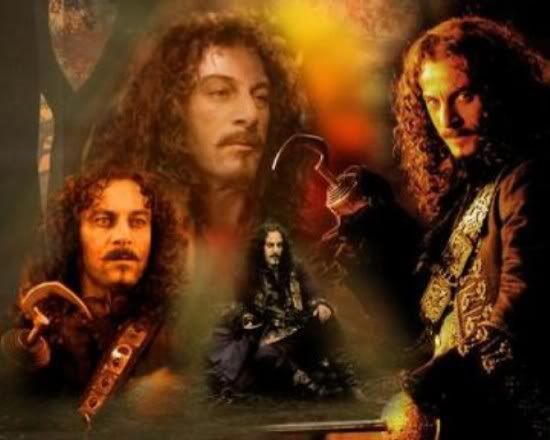 The many faces of "HOOK" yes the man you are so fond of and the man who wants to make you so happy on this your special day!!!:adore
Have a great day...enjoy it with "HOOK" and family and friends!!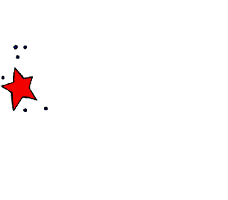 Hugs,
Kate